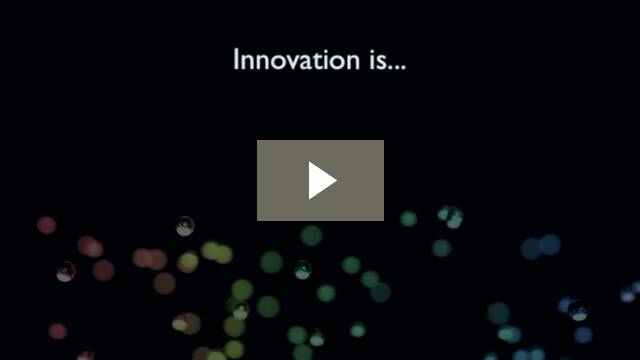 Your Innovation Management Platform
What's driving your innovation? Your people. It's the collective genius of your employees, partners, and other experts in your network that gives your company its competitive edge.
The more effectively you manage these people and their contributions, the faster you can dominate your market. That's why inno360 offers a complete enterprise innovation management software platform designed to help you find the right partners, develop creative solutions, and outpace your competition.
The inno360 SaaS platform is built around a best practice workflow that delivers integrated modules in four key areas.